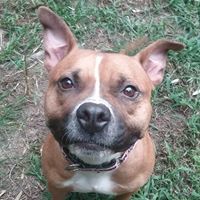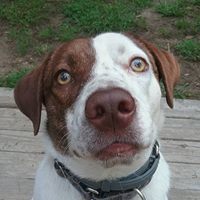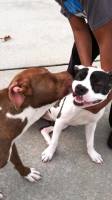 If you come across a dog you wish to inquire about, first you must fill out an application.  You can follow the link below to our application.  
Please allow us up to 2 weeks to follow up with your application as we are run solely on volunteers. 

WIthin the application, it asks for a vet reference and personal references.  This helps us get to know you and your family better.  
Once all of your references have been reached, we can move on to the final step of the adoption process.
​Adoption Fee: $125

The last step of the adoption process is the meet and greet and home check.  This is to ensure the safety of our dogs and that everyone in the family (both 2-and 4-legged) like and will accept the new potential member.  The meet and greet is done at a neutral location and then carried back to the residence.